Easycube from conception

to installation
From studies to completion, we design and build customized and turnkey off-site buildings for all sectors of activity: food processing, industry, health, equipment manufacturers, defense, humanitarian, ... We guide you from engineering to project management (EPC) to offer you a constructive solution that can be rapidly deployed anywhere in the world
1 / 3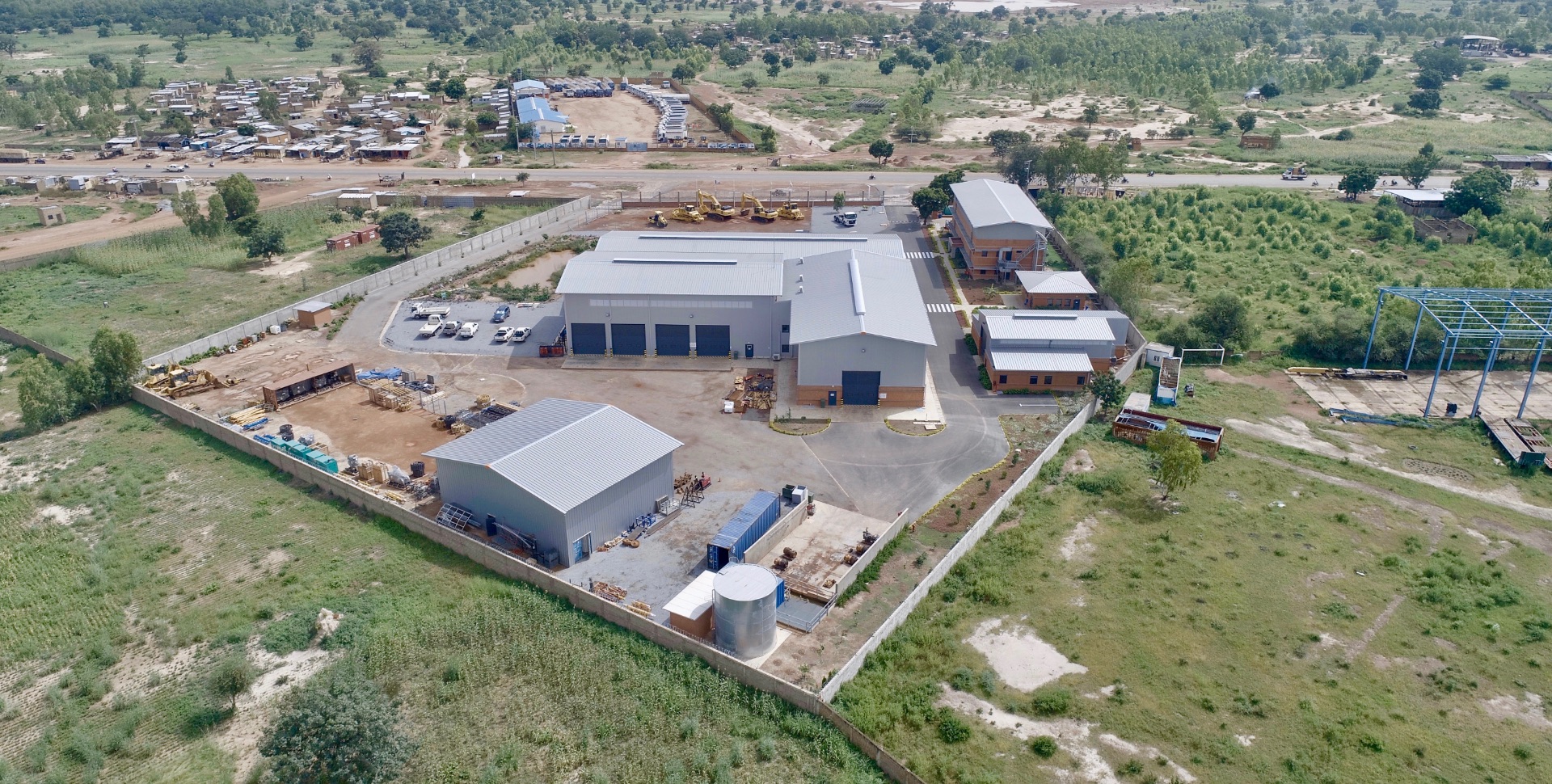 Off-site construction, an ethical and ecological solution
Easycube construction solutions are designed in an eco-responsible and environmentally friendly way. The carbon footprint of our buildings is reduced thanks to the use of high quality insulating materials, optimized logistics and a design that facilitates dismantling and recycling (90%). For each project, we are committed to the involvement of local populations and the promotion of their know-how.Pour chaque projet, nous sommes engagés dans l'implication des populations locales et dans la valorisation de leur savoir-faire.
2 / 3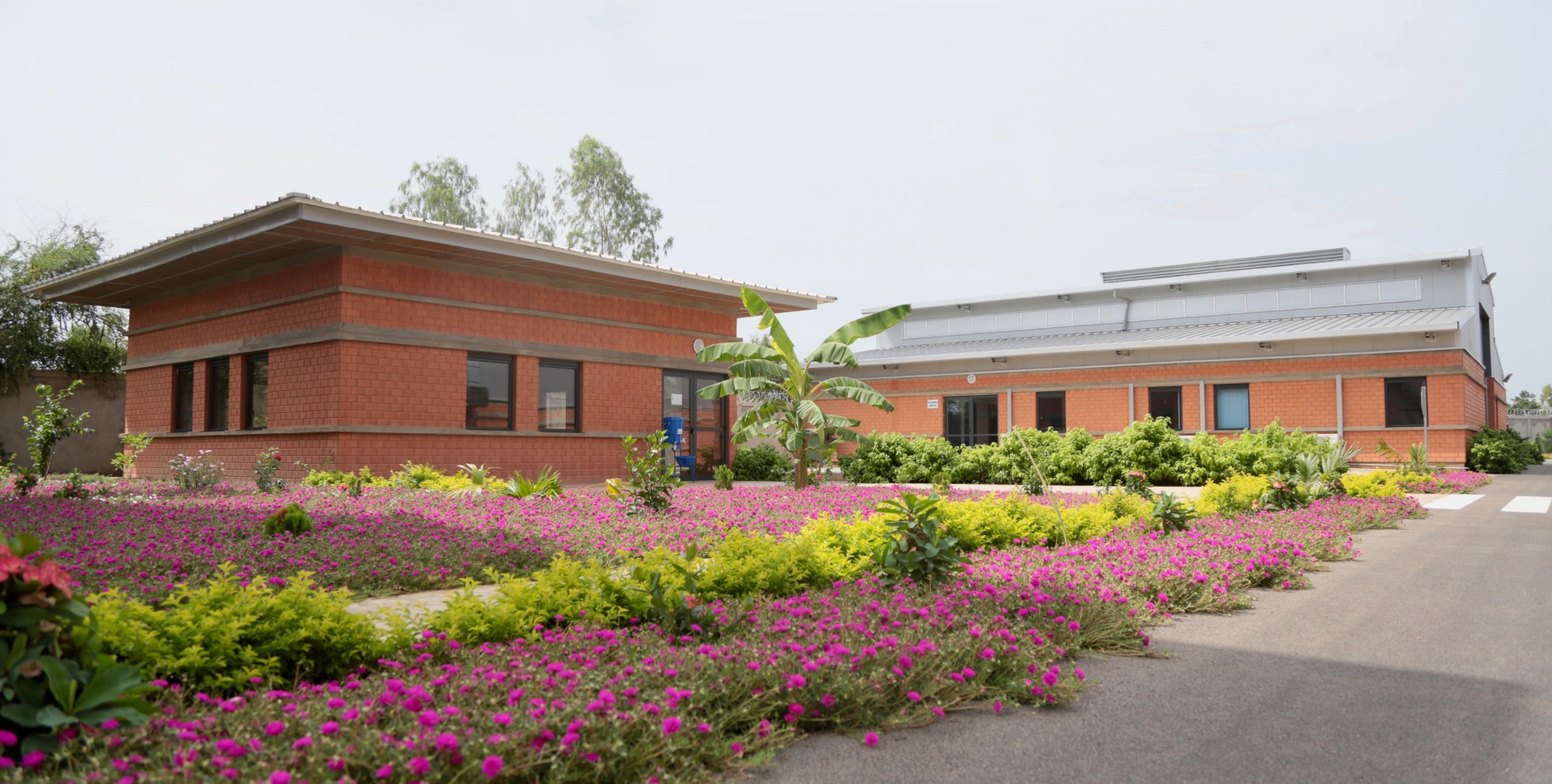 Innovative constructive solutions
We favour the realization of off-site constructions, whether permanent or temporary. From a simple standard module to a set of several hundred m2, custom-designed by our integrated design and engineering department, we adapt to the specific needs of each client and to the local installation context, even in the most remote areas.
2 / 3